It was love at first site, really. As soon as my eyes caught that glint...it was all over for me. Handsome....black....tough...compact body...
I WANT....I NEEEEEED....the LOOOONGING is TOO MUCH!!!!
will my love be requited? WILL MY PASSIONS GO UNFULLFILLED????
I guess I'll know when I get my tax return.
Isn't he dreamy?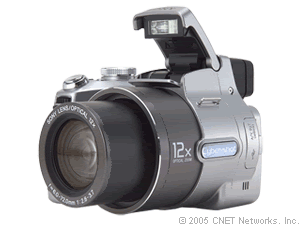 click the pic for details.
Anyone want to contribute to the "Buy ESC a cool camera" fund?
No?
Guess I'm waiting for that tax return, then.
|