Now that photobucket seems to have gotten its act together, here's what I TRIED to post last night.
Sadie is soooo bored and unloved. No one loves her. No one will play with her. Sooooo sad!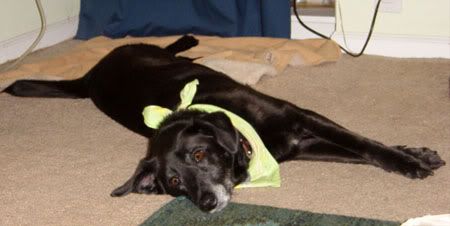 Ohhhh...POOR SADIE!!!! Please won't SOMEONE PLAY WITH HER????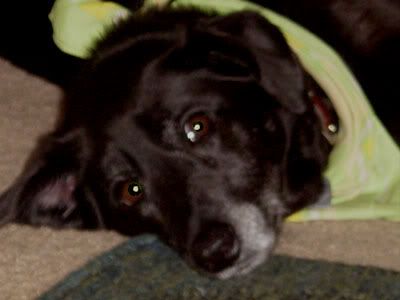 Kevin will! And doggy smackdown goodness ensues!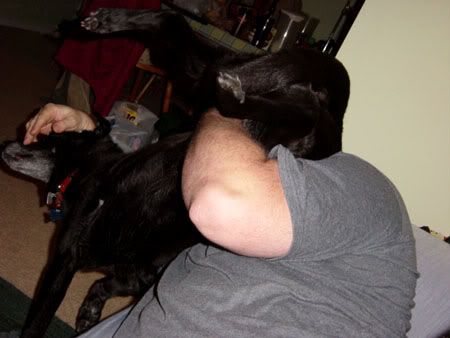 And last but not least, here is the strawberry shortcake I promised
E-Lo
: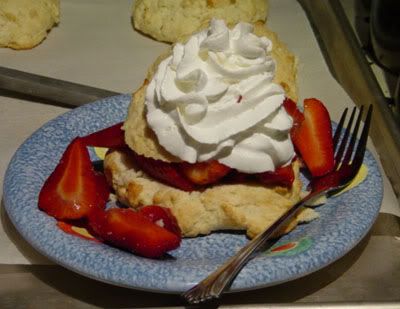 There. Now wasn't that worth the wait?
It has been thundering and lightning like crazy all night and all morning. I am one sleepy girl right now!
|