of fame. Guess which day was the anal post?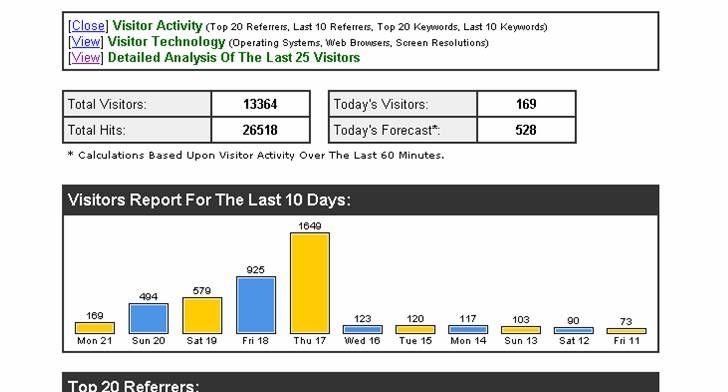 Last full day of mom's visit. Yesterday we went to church, then mom walked around the Virginia Highlands area while I had session meeting. Yawn! Later we got all girly dressed up and headed to the Fabulous Fox Theater for Hairspray. Which was very good! Very peppy, toe-tapping, upbeat music. And the girl who played the lead was very good, and very cute.
Afterwards, Kev met us at the theater (the musical tickets were a christmas gift from mom - one of Kev's gift was that he didn't have to go!) and we ate a late dinner at a nearby restaurant, with the WORST WAITRESS EVER! Seriously. What a ditz. My mom wanted hot decaf tea with dessert. The waitress said they had decaf, and brought a box of tea bags over for mom to peruse...not ONE of which was decaf. Then the waitress started to explain that from what she knew of teas, all black teas were caffienated, but the green teas and the "Lemon Lift" were probably decaf.
What?
Mom ended up with an Earl Grey that was definately caffeinated, but oh well.
I'm at work now, but I'll be leaving shortly to get my mom. We're going to walk around downtown Decatur...as long as the rain holds off. Her flight back to Pittsburgh is tomorrow at noon.
So far, a really nice visit. And I was SO WORRIED! Piece of cake! So regularly scheduled blogging should return tomorrow. As well as my sex life, because Kev and I have been TOO EXHAUSTED to do anything but SLEEP at night!
|